Do you have comments or questions on our organization? Would you like to become a member or sign up for an upcoming event? Please get in touch!

Just click one of these links to e-mail us.
Or you can give us a shout by contacting us at:

SkatePark Investors
201 Section St.
Molalla, Or 97038
(503) 829-4163
Cell: (503) 805-3498
skateparkinvestors@yahoo.com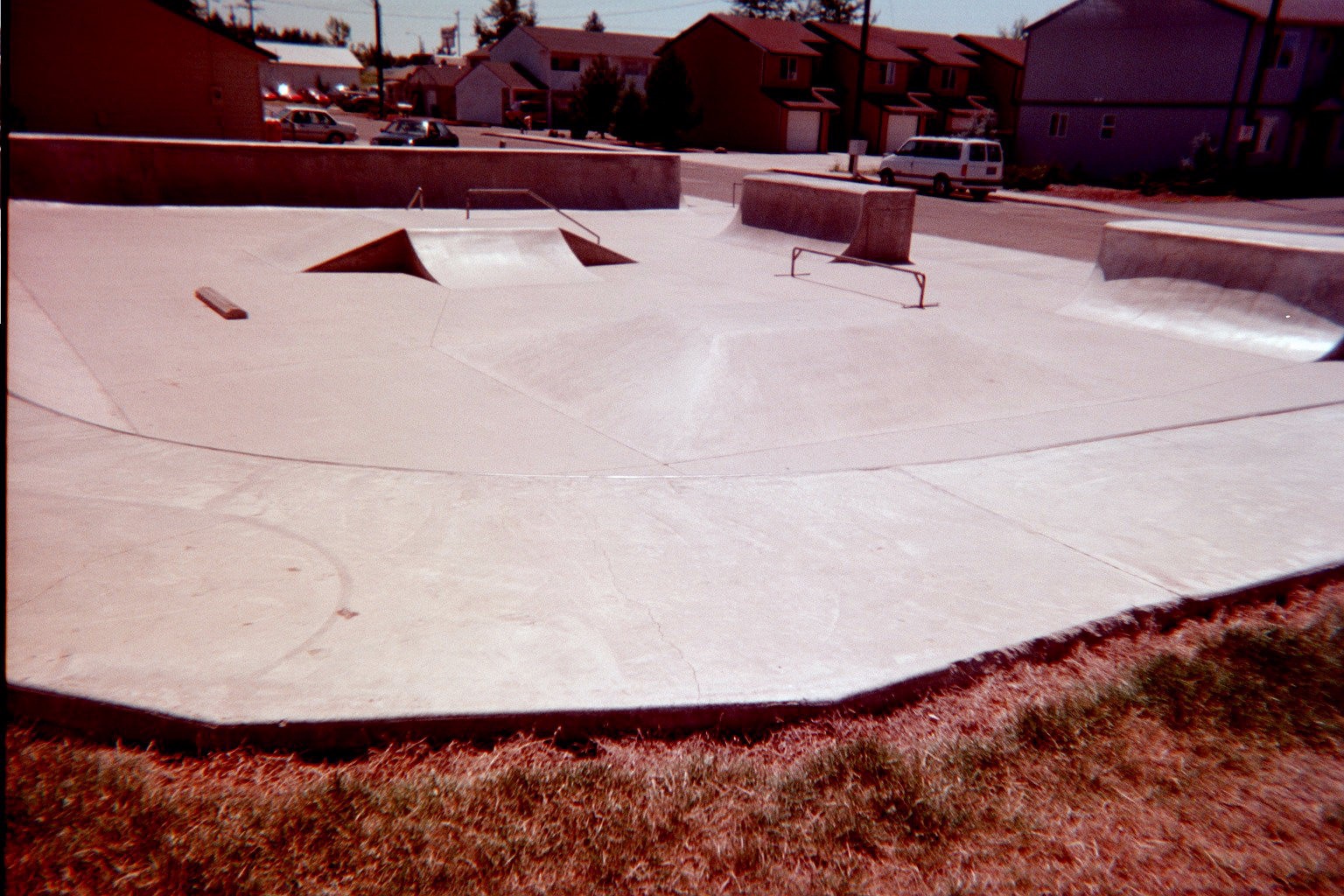 This is the skate park. In it's 7,600 square feet and all it's glory. Take a look at it. What do you think would make it better? Let us know.
The Molalla Skate Park is located in between the Molalla Youth Center and Community Center on Kennel St. Click on the link above it will bring up the driving directions and a map.